Logistics
Whether you're an experienced logistics veteran or just at the beginning of your career, you'll find a job you like – whether a longer assignment or a temporary position.
You can find employment either through Folka or directly from our customer in, for example, a wholesale and retail trade, a transport company, a central warehouse or industry. Our experts in the logistics industry will find the job that suits you best and take care of you every step of your working life.
Through Folka, you can get acquainted with various tasks in the logistics industry. We offer short- and long-term positions where you can work either part- or full-time, whatever is most suitable for your situation.You are not required to have previous work experience in the field, and our customers are happy to train you in the logistics industry. And if you are already experienced in your field, we have more challenging and versatile tasks where you can use your own expertise. Folka's HR team supports you throughout the employment lifecycle and it is also possible to be recruited from our customers. We have long-term logistics partners that we can warmly recommend!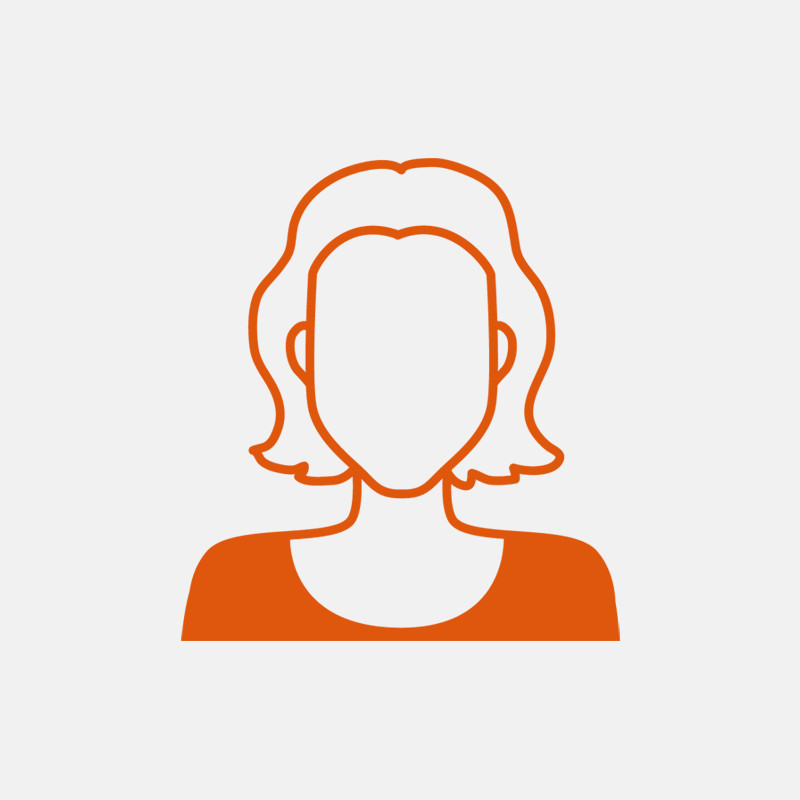 Are you looking for a flexible way to work?
We believe in a way of working whereby everyone is allowed to adapt their employment to suit their needs. Whether this means long-term employment, short spells, a combination of these, or a more detailed five-year career plan.
Work titles
The following positions are just some of the jobs we offer.