Additional services
We are your trusted partner for all your recruiting needs. We will walk you through the different stages of your work life while also helping you grow your business with our additional services.
These encompass;
Headhunting
Outplacement coaching
Official recruitment
Personnels and supervisor surveys
Competence development
Marketing communications to support recruitment
Headhunting
Are you looking for a skilled employee at the staff or expert level, but do not have the time or capacity to conduct a demanding recruitment process? Folka is your comprehensive recruitment partner, and we don't hesitate when a challenging assignment comes along.
Folka's headhunting process is used for assignments for which no suitable candidates have been found on the market. The headhunting process focuses on finding candidates in a multi-channel manner, including among passive job-seekers.
The headhunting process begins with the mapping of the customer's recruitment needs at the employee or expert level. Folka's Research Consultant forms a comprehensive overview of the company, the industry, the work community and the requirements and potential challenges of recruitment. The process is always customised to meet the exact search criteria. We will present the suitable candidates as soon as possible and, if necessary, make further clarifications to the application if the process does not proceed as desired.
At Folka, we invest in providing a superlative customer and applicant experience. For our part, we want to promote a good employer image for our client companies and work in close contact with candidates. We are entirely honest with both the client and the applicant and talk openly about any potential challenges. Nothing is more important to us than ensuring the right employee and working together easily, productively and with precise solutions.
Why Folka's headhunting service?
For recruitment that requires ease and speed.

We listen to and understand your situation.

You will also reach passive candidates.

The customer's needs and the employee's skills and abilities meet

Recruitment follow-up even after completion.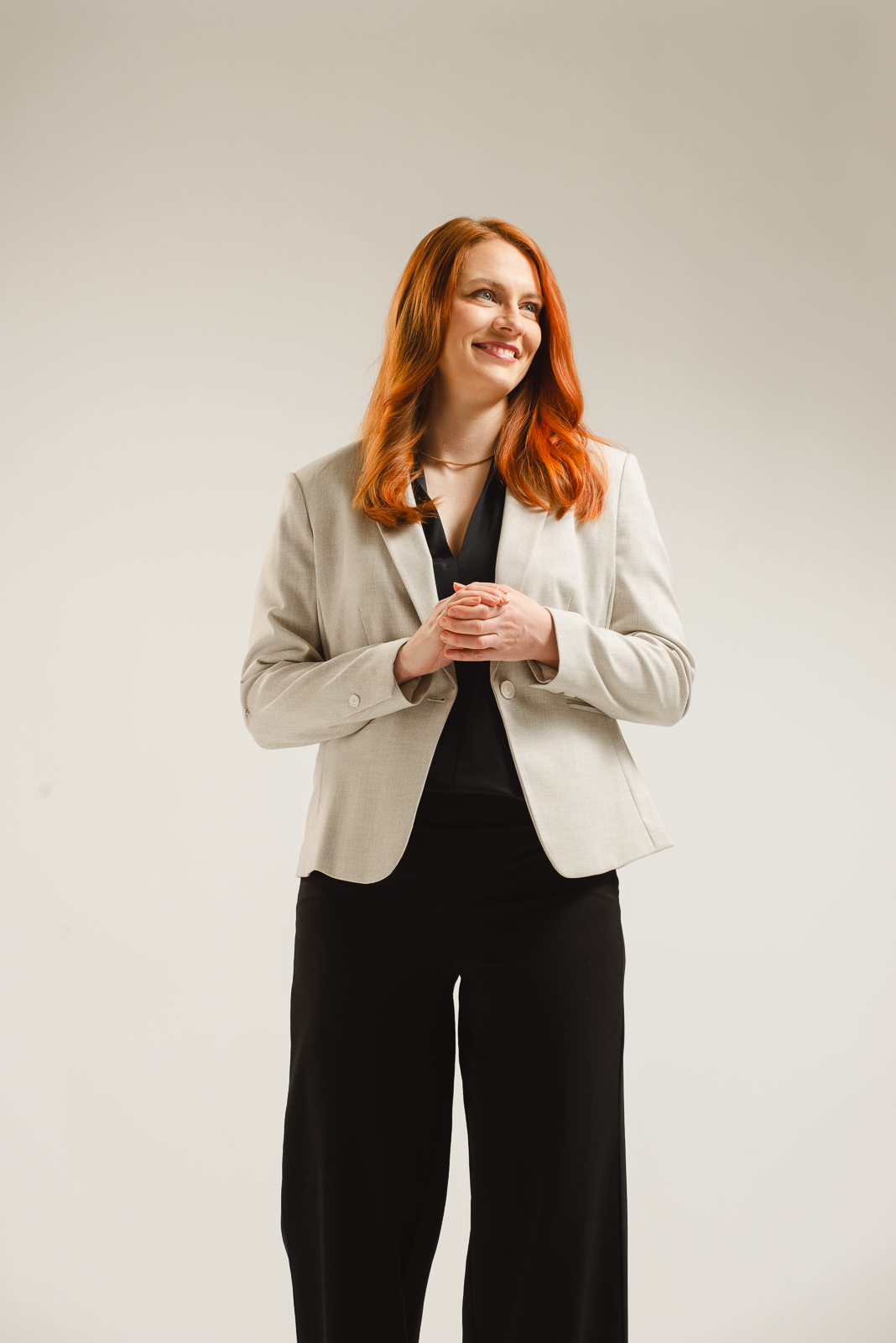 Outplacement coaching
Through us, you receive the post-cooperation negotiations coaching defined by the Employment Contracts Act for both the employee- and white-collar level, as an individual and group implementation.
We support you in facing outplacement, defining career goals, identifying your own competencies and finding a job. Our customised outplacement coaching is a comprehensive training package covering all stages of the outplacement process, as well as how to deal with outplacement and be motivated by something new. At the heart of our business lies helping to build success stories – even in crisis situations.
In coaching, we review various parties and services that support change, modern ways of re-employment, and provide concrete tools to support career planning. We always tailor the service to your individual needs and also take into account the participants' wishes concerning the topics they need more information about. The length of outplacement coaching is determined on a case-by-case basis, depending on the target group and the number of participants.
In addition to regular coaching days, the coaching includes exercises at home as well as coaching and follow-up that is individually tailored to the participants. Outplacement coaching is carried out in the form of speeches by Folka's consultants, as well as individual and group work.
Why Folka's outplacement coaching?
Suitable for both employee and official levels.

We tailor the content to your needs.

We go through the bodies and services that offer support during outplacement.

We provide concrete tools for career planning.

We provide modern tools for re-employment.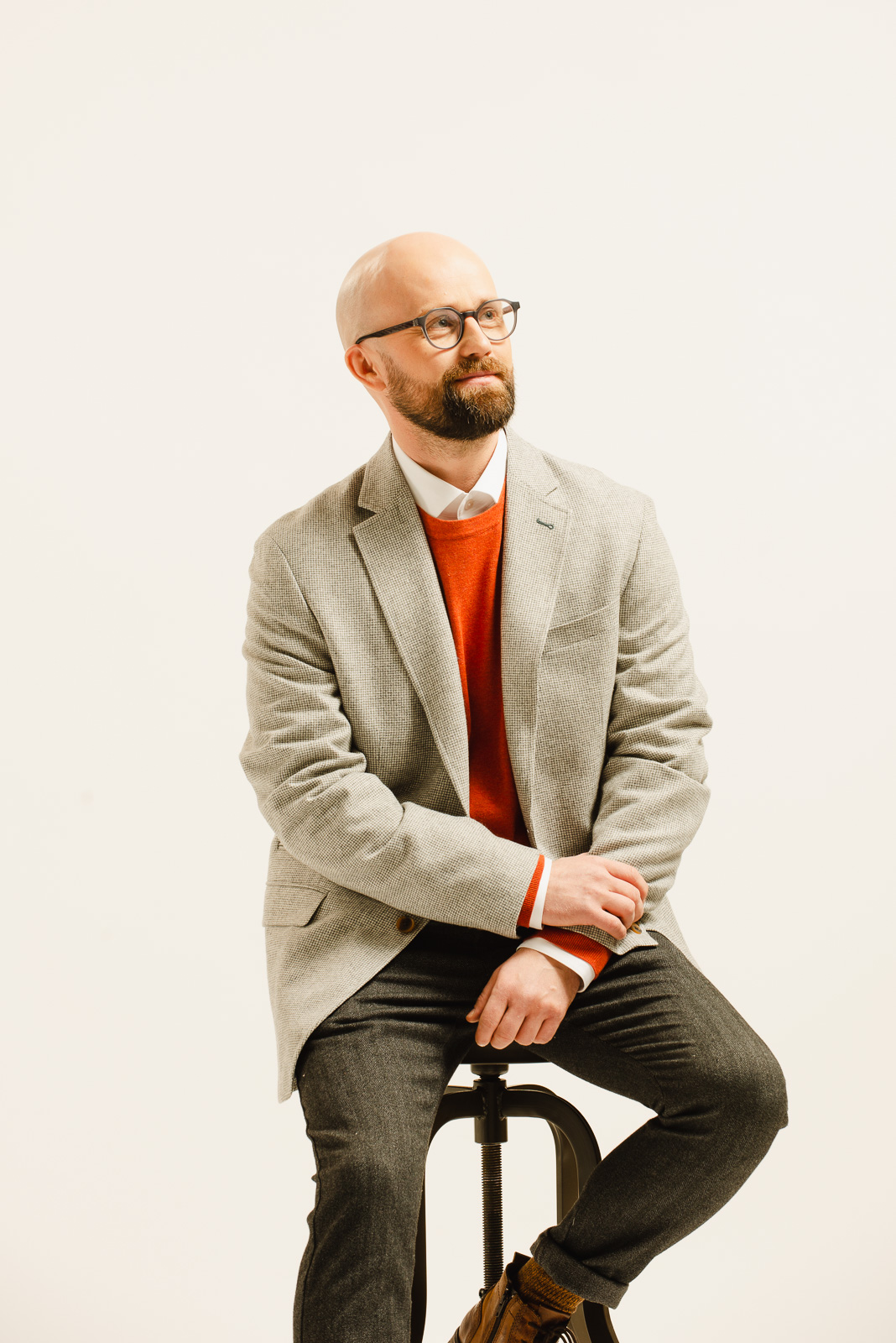 Official recruitment
A specific project or other short-term employee or expert job for which you have no employees? Deployment or integration of a new system, launch just around the corner and no time for recruitment? We are one call or message away when you need qualified staff on a busy schedule.
With recruitment, you can hire an external employee or expert for your company to perform a project-specific task through Folka. Recruitment is often used in a one-off project or as a substitute for maternity leave, sick leave or study leave. Recruitment also works in individual launch situations, changes to the financial management system or the integration of functions.
Folka's recruitment solutions are suitable for companies of all sizes, for all industries, and for short-term situations when you are not looking for a permanent staff member or you are not sure how long you will need a staff member. We'll find you an external expert quickly and efficiently from our extensive pool of experts and networks. In all our recruitment solutions, Folka acts as the expert's administrative employer, responsible for all employer obligations. In addition, we offer the support of Folka's HR consultant throughout the employment relationship.
Why Folka's official recruitment?
Competent employees for a project-based assignment.

Suitable for all industries, regardless of company size.

No constant need for resources.

Employees quickly found from our cross-industry network.

Folka is responsible for all the employer obligations.

Support from Folka's HR consultant throughout the employment relationship.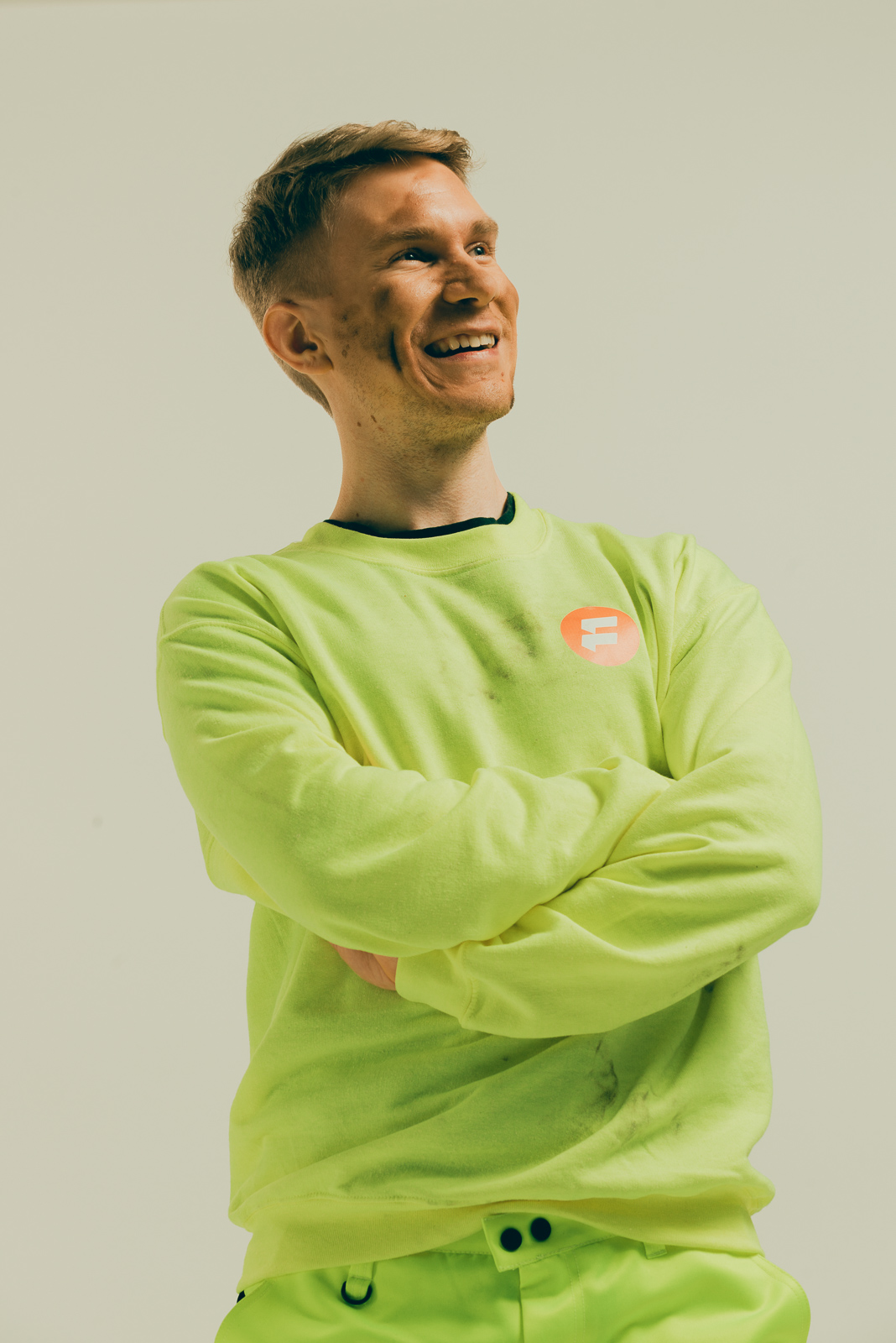 Personnel and supervisor surveys
Want to find out what the working atmosphere is like in your company? Do you need information about the smoothness of your supervisory work? Is there a big organisational change coming up? A healthy employee contributes to maintaining a working community that supports well-being, and the whole company benefits from a such a community.
Personnel and supervisor evaluation surveys are used to reveal the well-being and motivation of employees and the functioning of the work environment. Based on the answers to the personnel and supervisor evaluation survey, you will be able to address the key development points of your company, engage employees, improve productivity and develop the entire organisation and management towards greater efficiency.
At Folka, we conduct various personnel and supervisor evaluation surveys for you. We tailor the survey to meet the individual needs of your company. We are an objective external partner that conducts the survey, collects responses, and analyses results for you and your staff.
Why Folka's personnel and supervisor surveys?
We are an objective outsider.

A variety of surveys with professionalism as our core value

Analysis and decomposition of results separately for both employees and management.

Strong HR skills.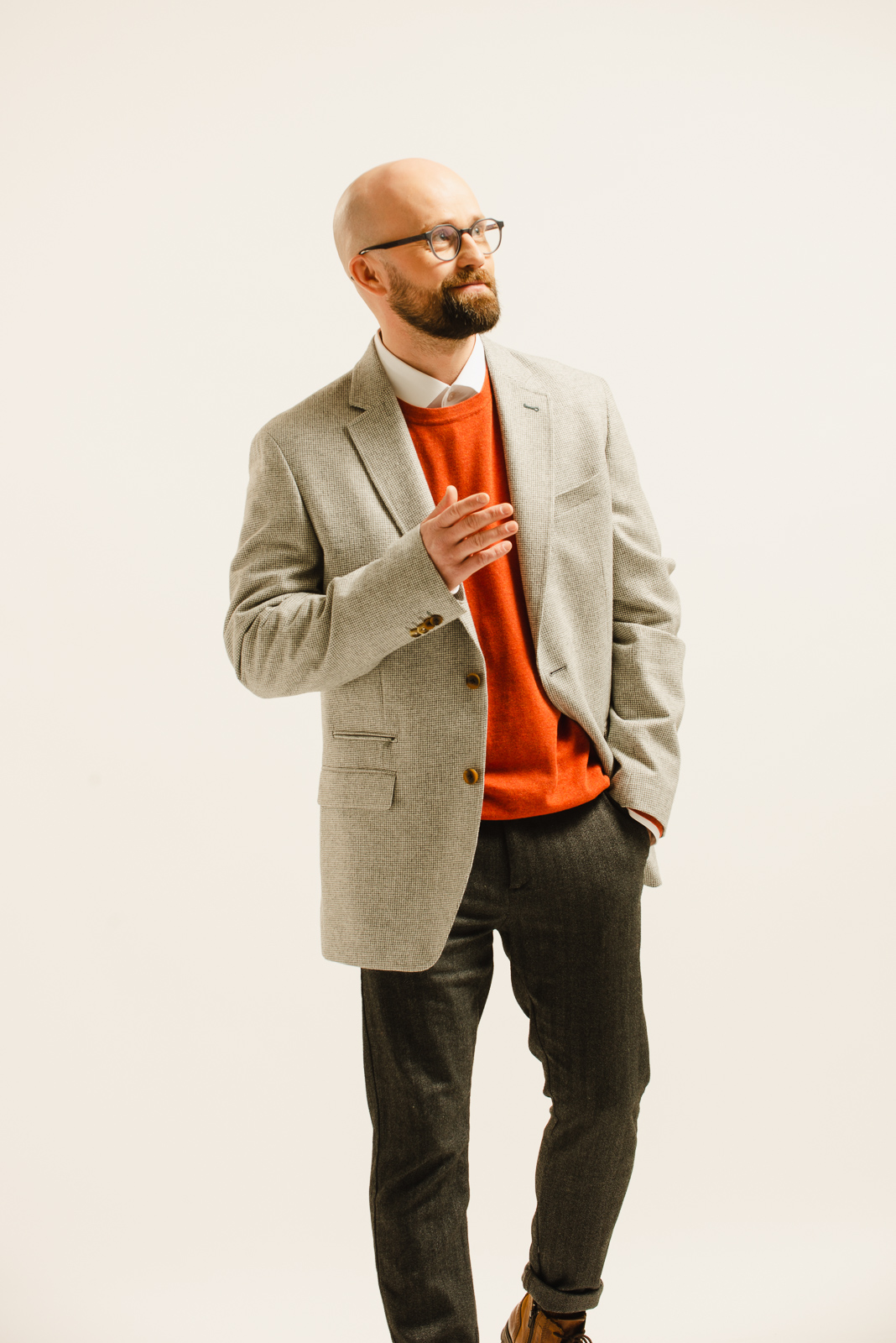 Competence development
Working life is constantly changing and variable skill requirements require continuous learning from people and companies. Changes in skill requirements also have a direct impact on the demand of manpower and the skill requirements to be taken into account in new recruitments. In the midst of change, we need a humane partner - like Folka - who offers quick and easy but also quality solutions to a changing work life.

Continuous learning is part of everyone's job description in today's work life. Learning and developing one's own skills are increasingly taking place alongside daily work. At Folka, we keep the wheels of working life turning in a digital world by utilizing the latest technology in our daily lives.

Why Folka's competence development?
The industry- and customer-specific interactive Vuolearning platform provides an opportunity to familiarize and train employees.
Personal development and feedback discussion lead by an HR professional.
We offer career path and re-employment training as a part of our outplacement services.