Public administration
Folka is your trusted partner in building a functioning public administration
one employee at a time. We help keep society working by responding to the ever-changing demands of employees. We help to find the right employees for a variety of public administration tasks.

The goal of Folka is to make the Finnish personnel sector even smoother and more humane. We want to build long-term customer relationships and make our customers' everyday life easier with functional personnel services.
Personnel services
Our services for public administration
Folka's HR team has experience of working effectively with cities by supporting staff resourcing in various industries. Folka employs, for example, food service workers, lobby attendants, janitors and summer workers for a variety of tasks. If you are looking for a reliable partner who can genuinely support you in recruiting staff in rapidly changing situations, or you need help in recruiting hundreds of long-term employees, Folka's HR team is ready to help!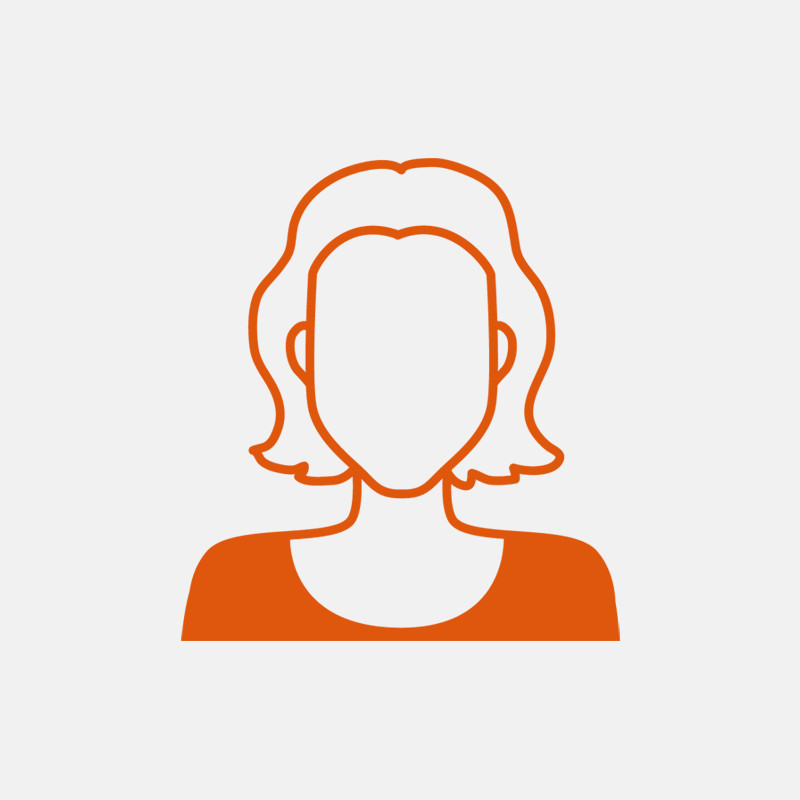 There's work to be done, but you're lacking an employee?
Folka is both the most versatile and the most agile HR partner in your working life. We are just one call or message away when you need high-quality personnel services or qualified workers even with a tight schedule or specific expertise. Together, we can make good things happen.
Available workers
We have found suitable employees for the following tasks: