Public administration
From summer jobs to long-term projects and years of career opportunities, Folka provides you with assistance across all the forms and stages of working life. Public administration employees keep society moving and we find the right places for the right people.
We do not hesitate to go to work for you. Through Folka, many people are employed every day in various positions in public administration. Whether you're taking the first steps in your career or a professional with a long and illustrious career behind you, we'll find the right place for you.
Every employee is valuable to us and a vital part of our community. We strive to employ our workers on a long-term basis and to support, for example, our employees who dream of changing sectors in finding a new career. We have long-term customer relationships with large companies in different sectors and our sectoral HR contact persons. Through us, it is possible to engage in work in several different fields at the same time, according to your level of competence, and thus accumulate valuable work experience or, for example, as a useful addition to your student budget. Tell us your wishes for working life and we'll see how we can support you!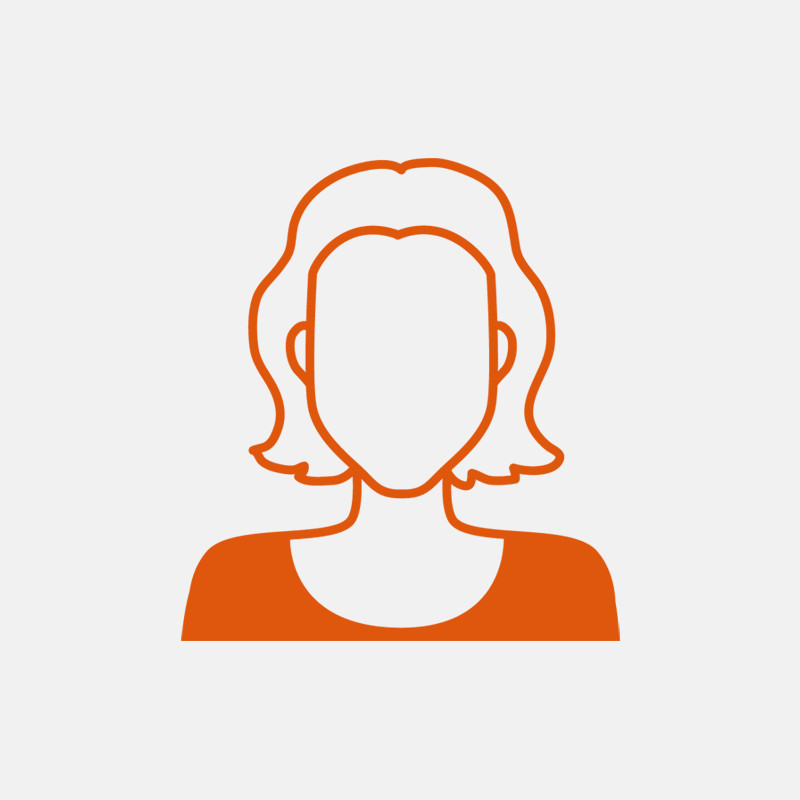 Are you looking for a flexible way to work?
We believe in a way of working whereby everyone is allowed to adapt their employment to suit their needs. Whether this means long-term employment, short spells, a combination of these, or a more detailed five-year career plan.
Work titles
The following positions are just some of the jobs we offer.