Property management
Seasonal work, temporary work, long and short projects – during the entire lifecycle of a property. At Folka, you can find all types of real estate services, whether you are just at the beginning of your career or already have extensive experience.
Through us, you can quickly find work and we will be with you in your working life, ensuring high employee satisfaction. We take care of employer obligations and payroll.
Often the most challenging thing when moving into a new field is to get the first experience, whether you are looking for a permanent job or your first summer job. At Folka, we are able to help with this and make it a little easier and faster. So, you should apply to the property management industry and keep your mobile phone close at hand!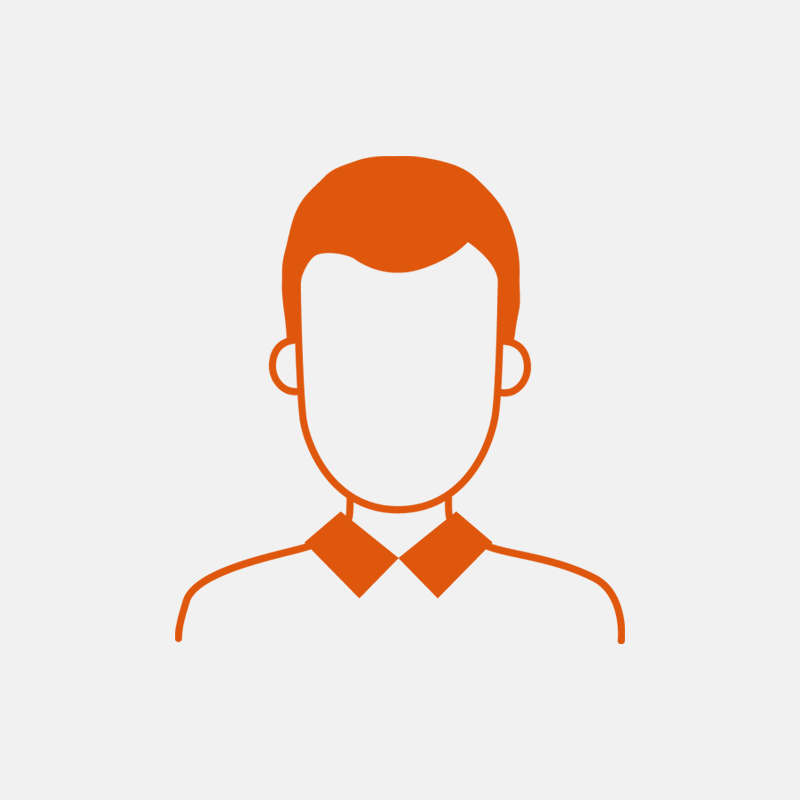 Are you looking for a flexible way to work?
We believe in a way of working whereby everyone is allowed to adapt their employment to suit their needs. Whether this means long-term employment, short spells, a combination of these, or a more detailed five-year career plan.
Work titles
The following positions are just some of the jobs we offer.