Construction
Construction workers and carpenters, painters, site managers, masons and numerous other construction workers – all readily available from Folka.
For both long and short periods of your working life, Folka will find the right employees for you, whether this is a project that simply requires a worker for one day or hundreds of different professionals throughout the project. Our process, which has been polished to perfection, along with our HR expertise, ensure that work on site continues and that there are always professionals available in the field. Our extensive network brings you both domestic and international manpower.
Staffing service or recruiting? A seamless customer experience is created by providing first-class customer service through multiple channels – right where your customer is. At Folka, you will find customer service professionals in a prompt and agile way.
In construction industry, we have hired people for example to following positions:
Construction cleaner
Construction worker
Carpenter
Tiler
Sheet metal worker
Excavator driver
Excavator co-driver
Foreman
Site manager
Project manager
In order to provide our customers with first-class customer service, we have started with ourselves. Folka's HR department takes care of the well-being of its employees at every step.
Personnel services
Our services
The labour shortage is tangible in the construction industry at the moment. Thanks to our extensive network of employees and contacts, we are able to deliver construction professionals to various tasks, both building construction and infrastructure tasks – whether manual work or clerical tasks. We know the requirements of the job and we only send skilled personnel to the construction sites who have the appropriate equipment and permits in place. Our construction team will help you with all your needs, both shorter and longer gigs, as well as in recruitment and direct recruitment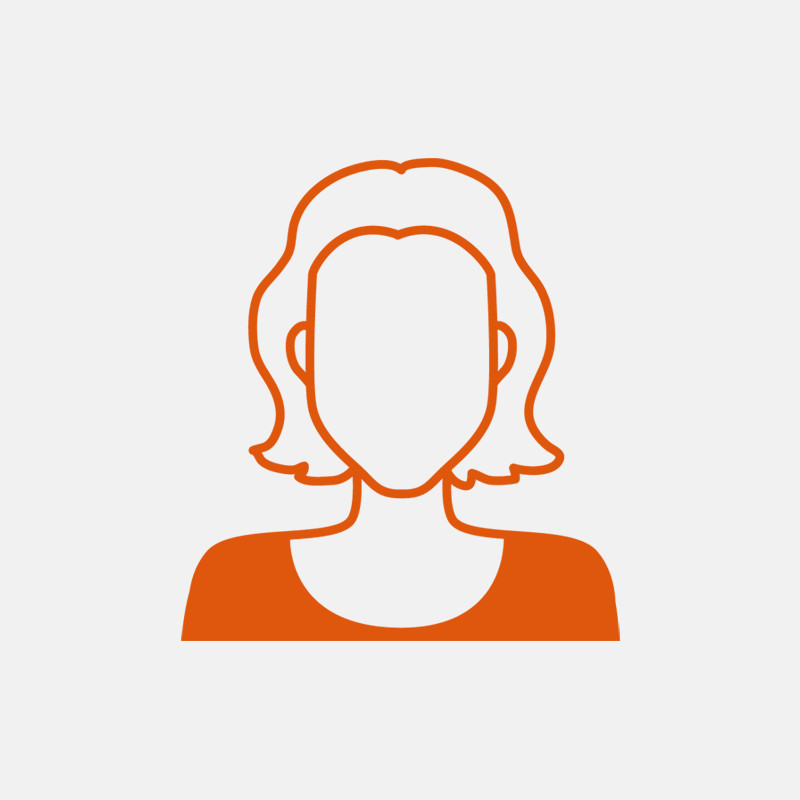 Senior Recruitment Consultant at Folka
There's work to be done, but you're lacking an employee?
Folka is both the most versatile and the most agile HR partner in your working life. We are just one call or message away when you need high-quality personnel services or qualified workers even with a tight schedule or specific expertise. Together, we can make good things happen.
Available workers
We have found suitable employees for the following tasks: