Early childhood education
Early childhood education
Do you urgently need childcare workers to make up for staff shortages or a motivated employee for a long-term role? From Folka's extensive network, you will find professional staff to provide basic care and nursing for children and to help with the day-to-day tasks of running the kindergarten, from mealtimes to dressing and playing.

The daily rushing about and constantly changing situations are certainly familiar to anyone working in early childhood education. We are familiar with your everyday life and our job is to make it easier and more agile. We are your visionary HR partner and support you on every step of the way.

So let's roll up our sleeves and cover the shortage of experts together!
Personnel services
Our services for early childhood education
High-quality early childhood education safeguards a child's growth, development, learning process and well-being. However, the shortage of employees in early childhood education brings challenges to staff resourcing and the fulfilment of the kindergarten's service promise. We will also help you to find experienced professionals in early childhood education for longer-term employment. Folka's HR team also recruits motivated new substitutes to the employee pool on a weekly basis to facilitate the day-to-day running of day-care centres and rapidly changing human resource situations.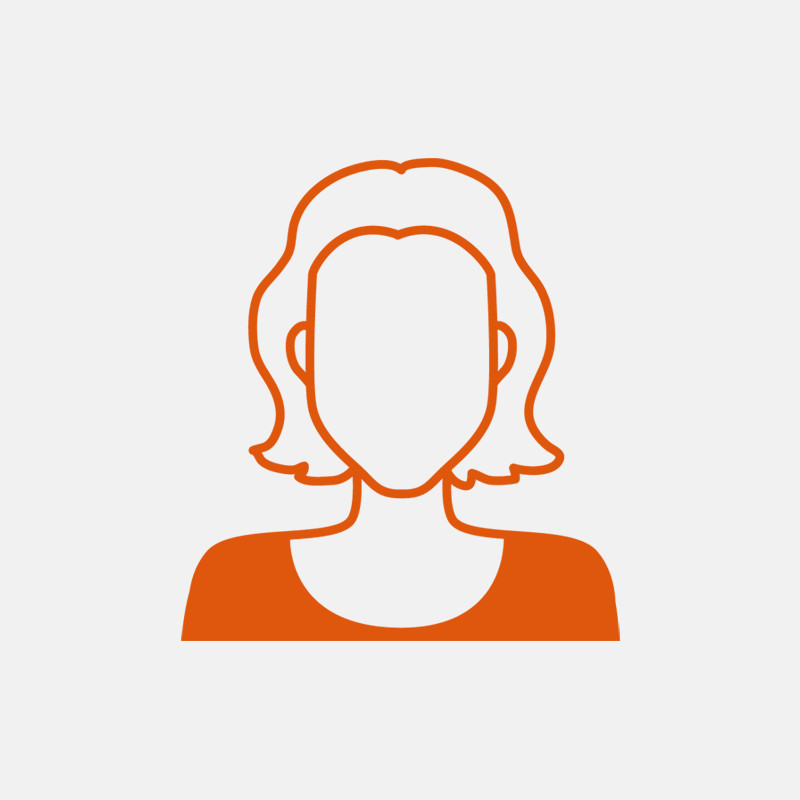 There's work to be done, but you're lacking an employee?
Folka is both the most versatile and the most agile HR partner in your working life. We are just one call or message away when you need high-quality personnel services or qualified workers even with a tight schedule or specific expertise. Together, we can make good things happen.
Available workers
We have found suitable employees for the following tasks: