Construction
Through Folka, construction workers and carpenters, painters, site managers, masons and numerous other construction workers are employed every day all over Finland.
We offer long and short projects, fast temporary positions and wider projects. When things go well, the next project is just around the corner. Folka's HR team travels with you in your working life and we take care of employer obligations and payroll.
Modern working life and construction are undergoing a transformation. At Folka we want to be a modern employer and offer jobs in the construction industry around which you can build your life. The right job, at the right time, for the right person. We don't work with the wrong tools and a low salary – we pay skilled workers a fair wage.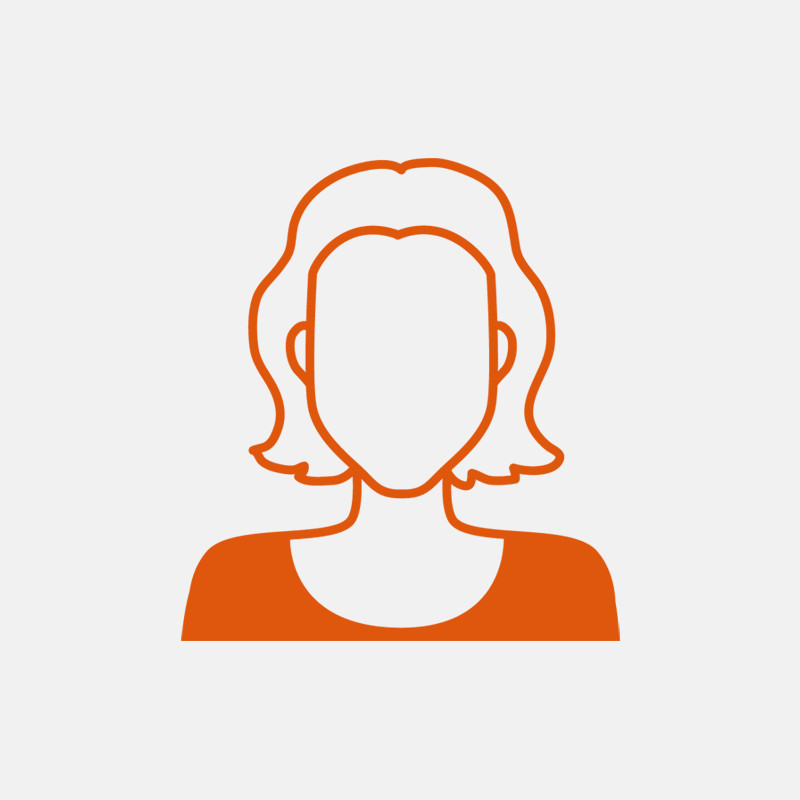 Are you looking for a flexible way to work?
We believe in a way of working whereby everyone is allowed to adapt their employment to suit their needs. Whether this means long-term employment, short spells, a combination of these, or a more detailed five-year career plan.
Work titles
The following positions are just some of the jobs we offer.