Office
Do you want to work in a fast-paced start-up? To increase your skills in an SME or become an expert in a large organisation? Through us you can find the most versatile office jobs.
Whether you are just starting out in your career or already a professional, we will help you find the best possible work community and the most exciting job. You can work directly with the customer's company or with us at Folka. We help you to create a working life that feels like your own. One where working is flexible and agile – and which supports your goals and dreams.
Are you looking for office and financial management positions where you can develop your expertise in the field? We work with small, medium and large companies that operate extensively in different industries. Through Folka, you can find your first job in your field after graduation or take the next step in your career. We help you to find a work community you can enjoy and employment where you can use the skills you have already accumulated and learn new things.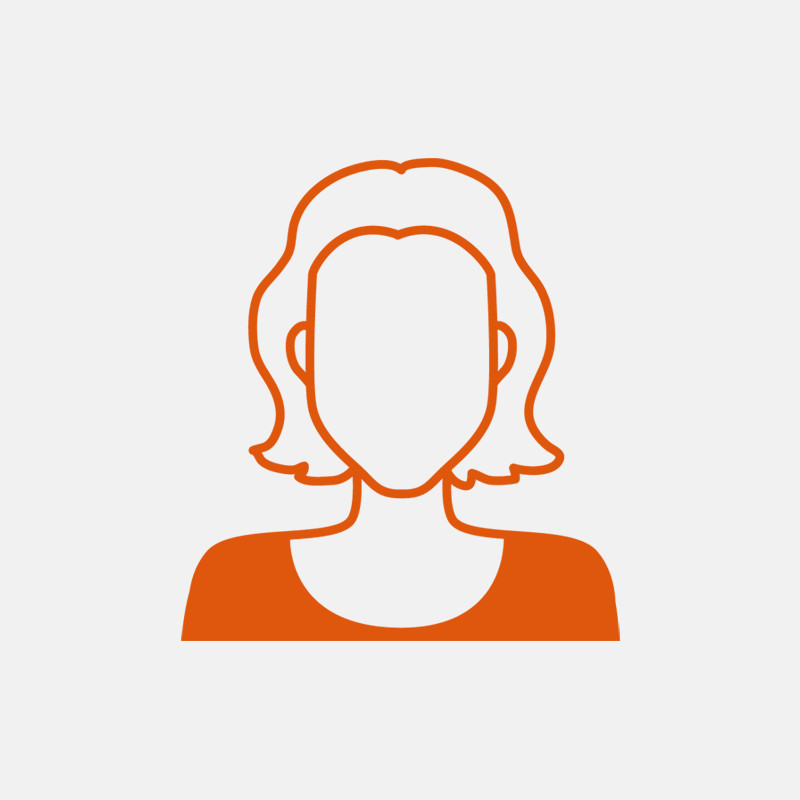 Are you looking for a flexible way to work?
We believe in a way of working whereby everyone is allowed to adapt their employment to suit their needs. Whether this means long-term employment, short spells, a combination of these, or a more detailed five-year career plan.
Work titles
The following positions are just some of the jobs we offer.