Cleanup
Are you looking for a flexible job, project work or a longer career? Folka has a wide range of employment connections and a variety of jobs in the cleaning industry. We employ workers from Folka's own payrolls and recruit experts for our clients.
Through us, you can quickly find work and we will be with you throughout your working life, ensuring high employee satisfaction. We will take care of employer obligations and payroll.
At Folka, we know the cleaning industry through our lengthy experience in the field, so we understand how to support our employees in their job search and at all stages of the employment lifecycle. An important part of our professionalism involves knowing which cleaning job is suitable for a beginner and what kind of task is more appropriate for an experienced worker. We genuinely care about our employees and want them to succeed in their work.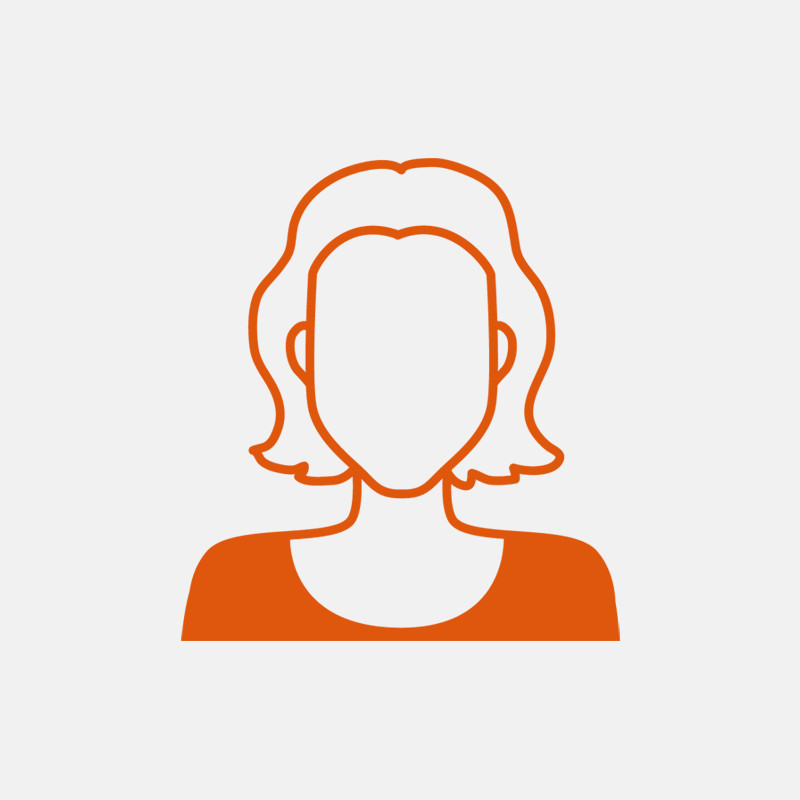 Are you looking for a flexible way to work?
We believe in a way of working whereby everyone is allowed to adapt their employment to suit their needs. Whether this means long-term employment, short spells, a combination of these, or a more detailed five-year career plan.
Work titles
The following positions are just some of the jobs we offer.