Retail industry
Through us, you can work in supermarkets and stores as a cashier, shelfer, e-commerce collector, department manager or even as a service desk professional.

You can pick occasional shifts in several locations or focus on working in just one store full-time - the choice is yours. Works schedules are always easy to fit into your own life, whether you're looking for temporary work or a long term employment relationship.

Cashier
As a cashier, shifts are mostly focused in the evenings and weekends, and this is perfect for, for example, students, those just starting their careers or those in need of additional income. The best part of gig work in the retail industry is flexibility in schedules.

In most cases after a while our gig workers in the retail industry are permanently employed on the customer company's own payroll.

Retail and service desk professionals
We are constantly recruiting trade professionals for our client companies. Through us, you can get a job, for example, as a department manager, at the service desk or meat counter.
Are you looking for extra money, for example, in addition to your studies, or are you an experienced expert in the retail sector and are looking for a longer-term job that you enjoy? Folka's HR team collaborates with retail companies and we are constantly growing our employee pool. We ensure that you get the work and shifts that suit your life in the retail sector. In a recruitment relationship, Folka's HR team supports you throughout the lifecycle of the employment relationship, and through us it is also possible to find employment directly on our client's payroll.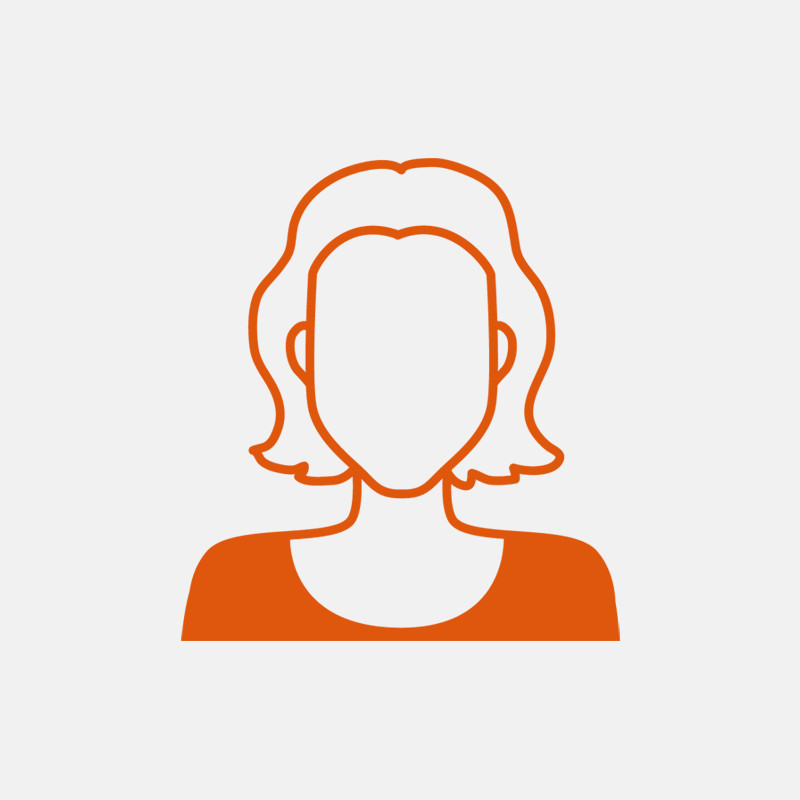 Are you looking for a flexible way to work?
We believe in a way of working whereby everyone is allowed to adapt their employment to suit their needs. Whether this means long-term employment, short spells, a combination of these, or a more detailed five-year career plan.
Work titles
The following positions are just some of the jobs we offer.