Folka
Folka is greater than the sum of its parts, a community of the best employees, employers, and experts in the industry. We hope to be your most reliable staffing partner, whether you need high-quality HR services, experienced employees, or interesting jobs for the long or short term. With our new name, we bring good momentum, partnership, and some positive buzz into the world of work.
Humaneness
We take care of our most valuable resource, people, and ensure that things work out and information moves smoothly between people. We bring a touch of gentle dynamism to the everyday work of our clients and our people. It is easy to work with us and we sincerely care about how things are done – taking action in a humane and agile way. We care about each and every one of our employees, clients, and our whole network. This shows itself in every interaction with us.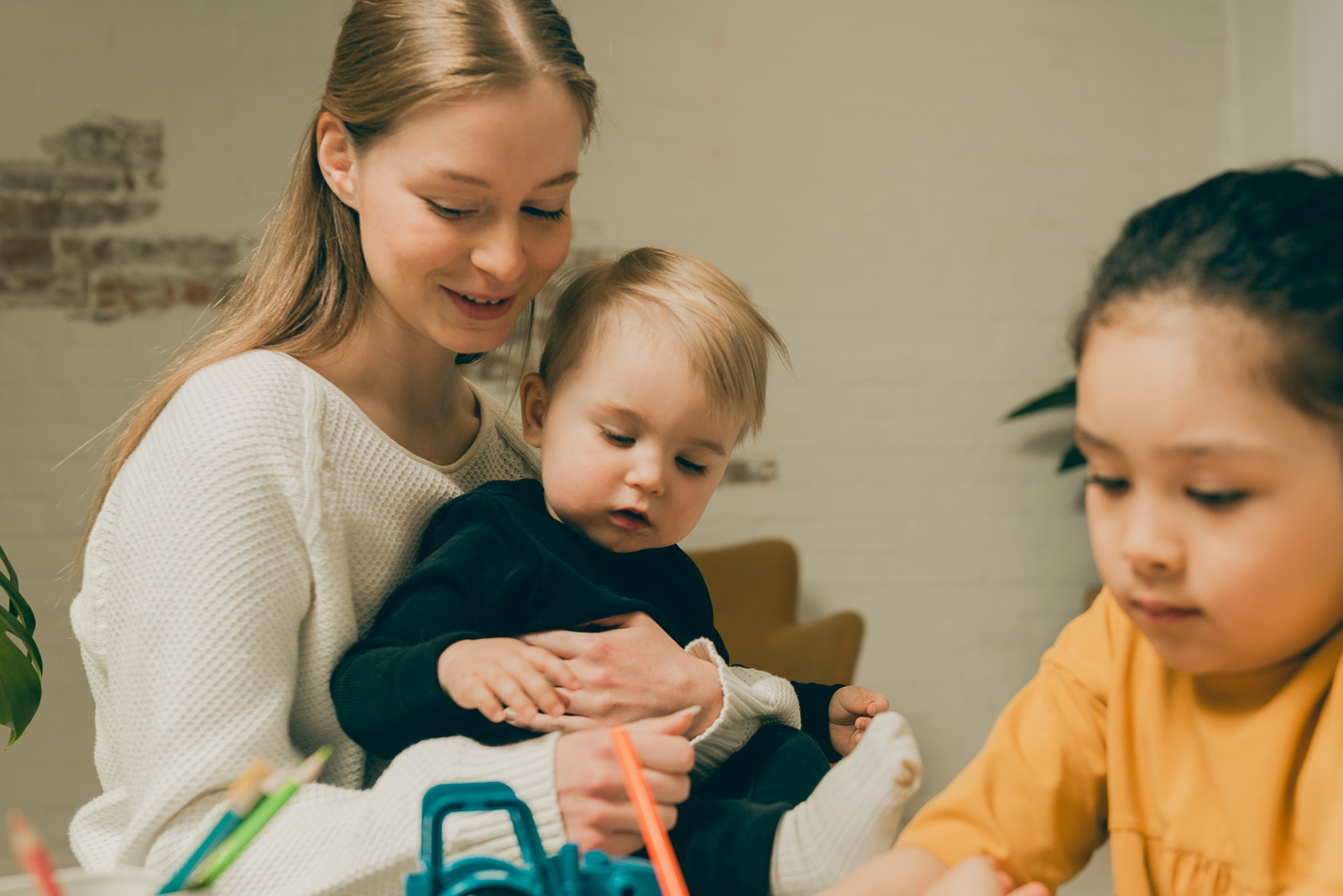 Honesty
We are direct and always do what we say we would. We are respectful both when it comes to the work and our partners. We never compromise on honesty or quality. As an employer we are always fair. We openly share learnings and best practices, because we believe this will move the whole industry forward.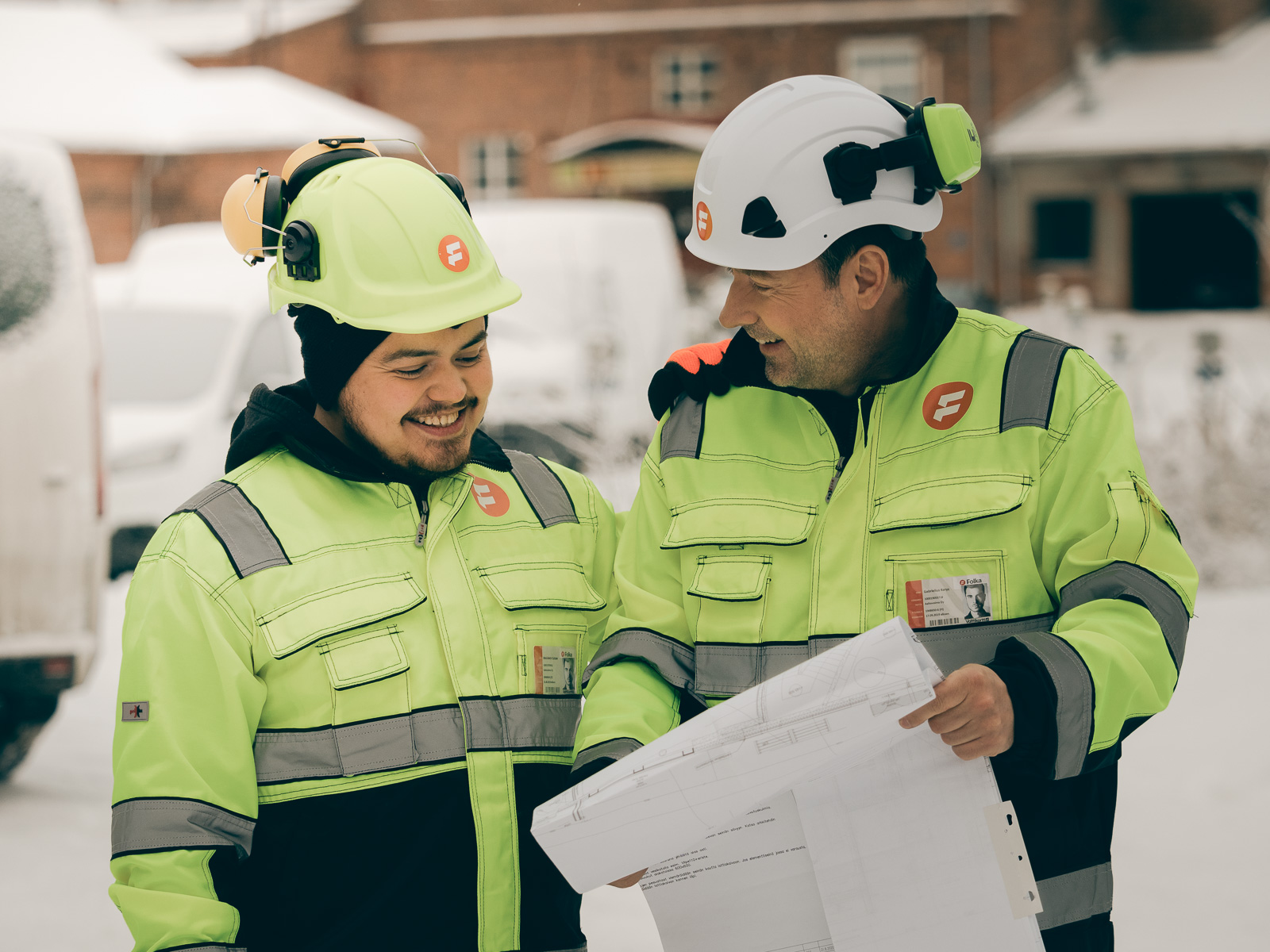 Well-being
The well-being of our employees' is important for us, and in our opinion for society as well. An employee who is doing well contributes to the wellbeing of the workplace, which in turn benefits the whole company. We aim for profitable growth, to move the whole industry forward and to shape Finnish work culture for the better. We are committed to the sustainability goals of the UN and take responsibility for our employees, clients and the environment.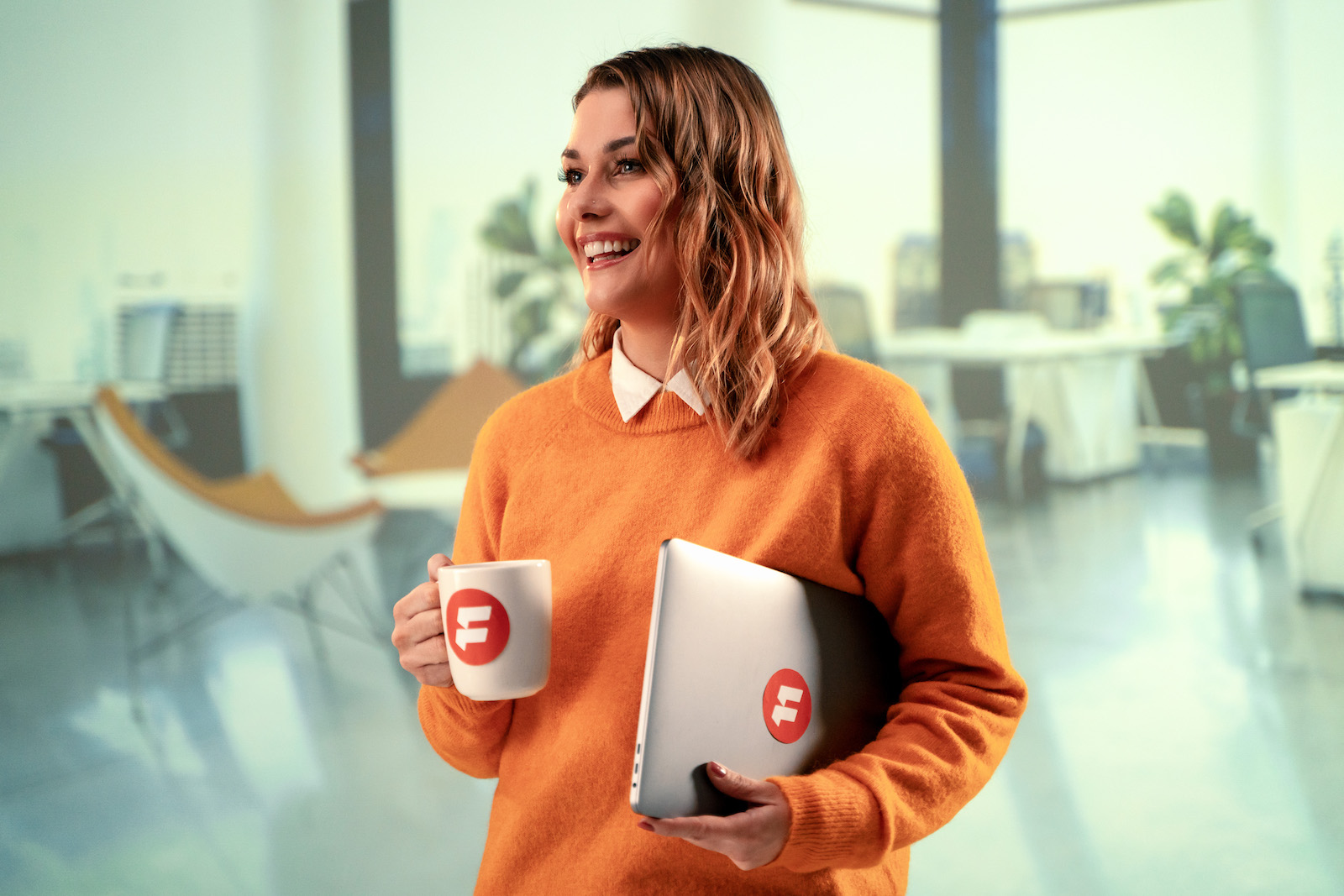 Actively proactive
We get things done in an agile way with a focus on the essential and continuously develop our knowhow. Keeping the wheels of our clients – and this way the whole staffing services industry – rolling is a matter of honour for us. We invest in agile teamwork and share best practices between teams. This ensures a proactive and smooth way of working that makes the lives of our partners easier. We know our clients and employees well, which allows us to be one step ahead, anticipate things in advance and address them in time.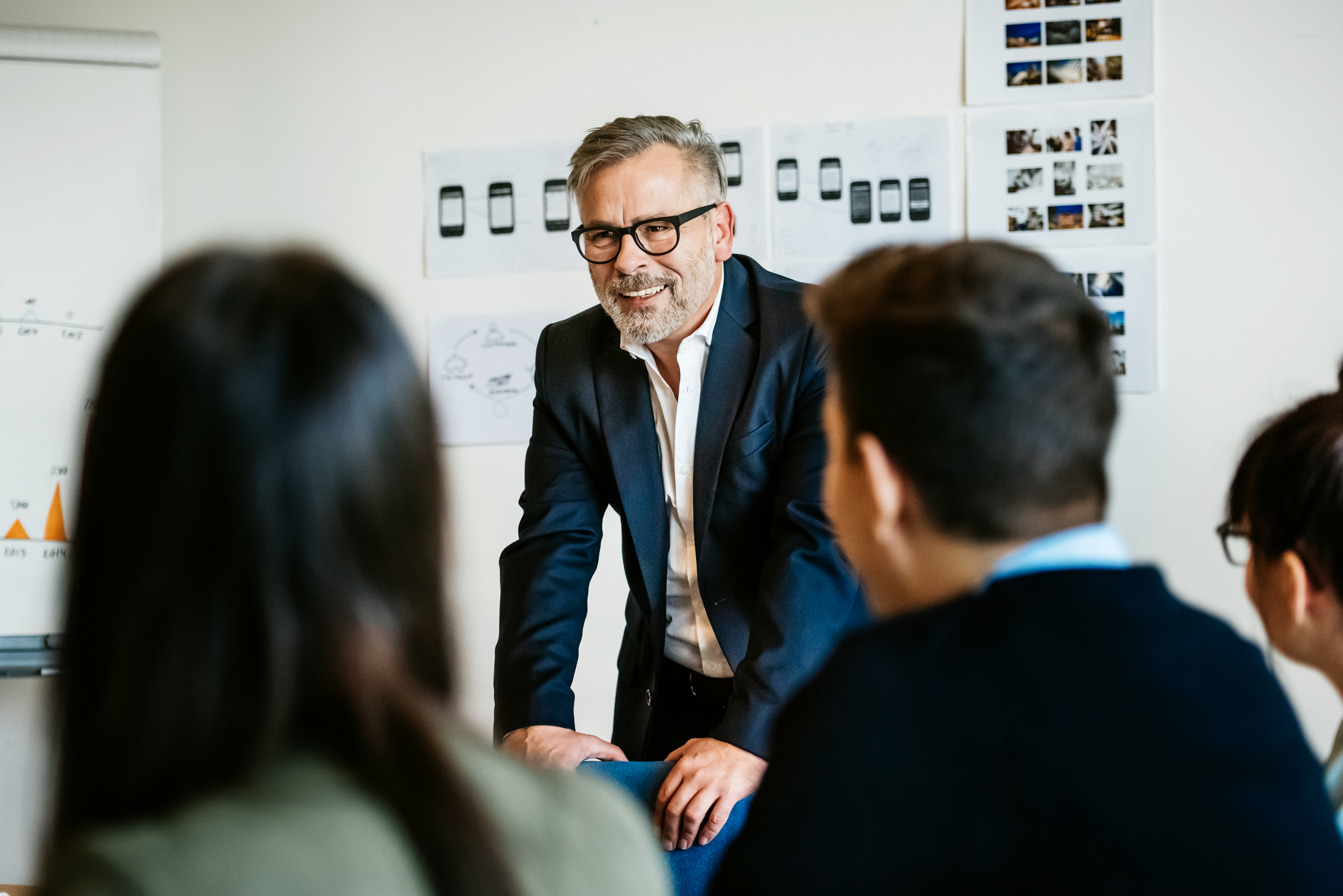 Partnership
We collaborate straightforwardly as one team with our clients and employees. We walk side by side with our employees through all the stages of life. We listen to and help our clients succeed and engage them to develop solutions together. We develop work life by sharing our learnings and best practices openly with our stakeholders as well.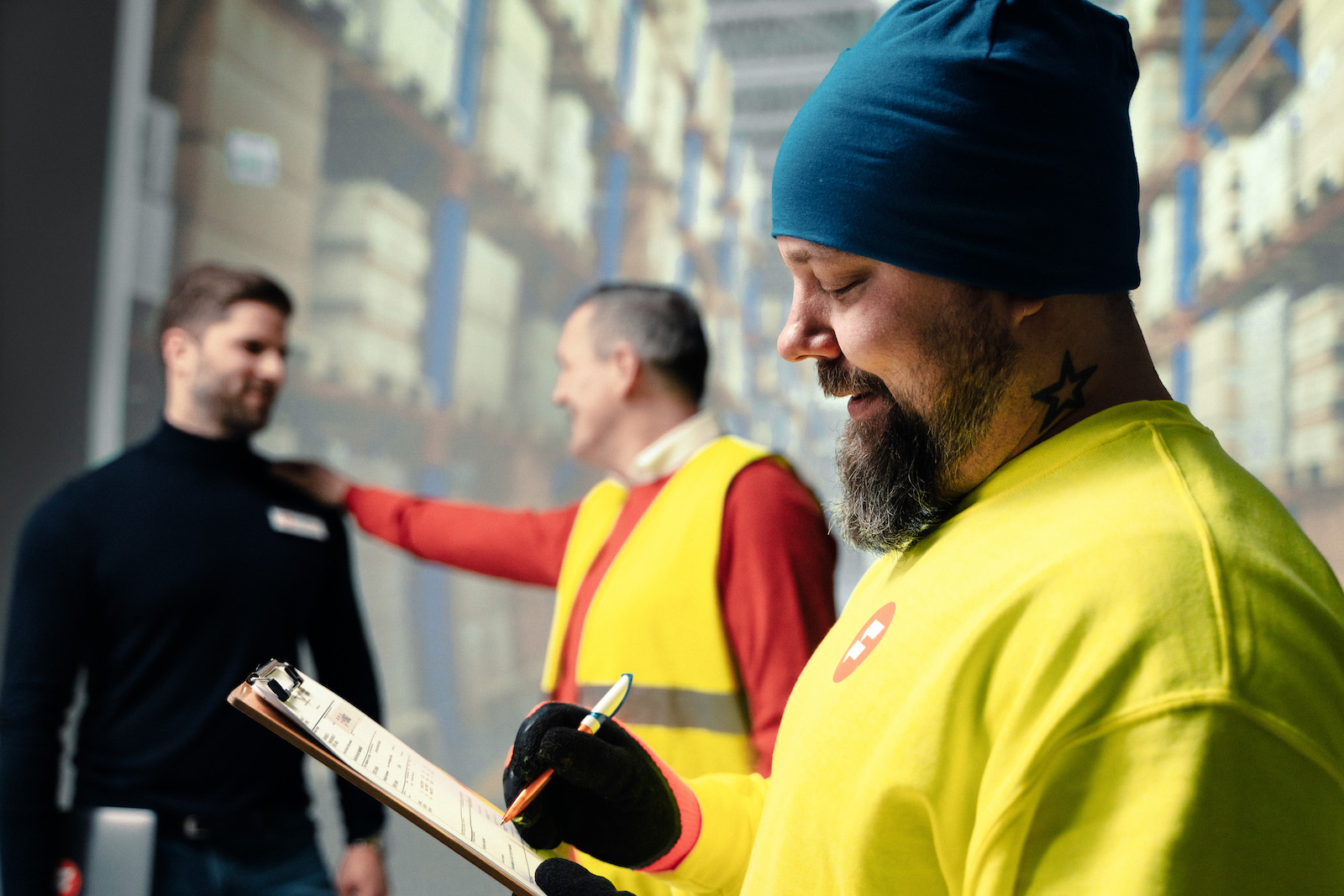 What can happen in one work life? Anything and everything. New career paths, highs and lows. Short gigs, long ones and permanent jobs. Night shifts, double shits and office hours. Old familiar colleagues and those we meet for the very first time.
All of this – and more – can fit into one work life. That's why happiness is a work community that face the ups, downs and smooth sailing together. Like we do at Folka. We are possible the most diverse team of personnel service professionals from different disciplines and backgrounds. That's why we know that what fits one, doesn't fit another. This is why we swear by a multifaceted, flexible and agile work life.
Our job is to walk by your side through all of the different stages of work life. As your dependable partner, we make sure that you will always have the professional with skill set your need or the job that suits you best. You will always know whom to turn to when you are considering your next move, whatever it could be in your work life.
We can hardly wait to see what it will be.
FOLKA

Together in work life.
Call +358
40 189 2770
or leave a contact request below