Early childhood education
Early childhood education
Are you a warm-hearted individual and a talented childcare worker? An early childhood pedagogical professional who can keep the wheels of a kindergarten spinning?
Whether you want to work as a temporary worker in varying locations or have a longer career in one kindergarten – Folka will help you.
We help our clients to recruit the necessary professionals for early childhood education and we provide the much-needed helping hands from Folka's pool to ensure daily operations.
Do you have work experience with children and are you looking for flexible work alongside your studies, or are you an experienced early childhood education professional and applying for a longer-term job? Folka's HR team collaborates with different kindergartens and we are constantly growing our employee pool. "Folka's HR team supports you throughout your employment lifecycle. Through us, it is also possible to find employment directly as a fixed-term or permanent employee of the day-care centre. Let's create a safe and child-centred environment for growth and learning together in day-care centres!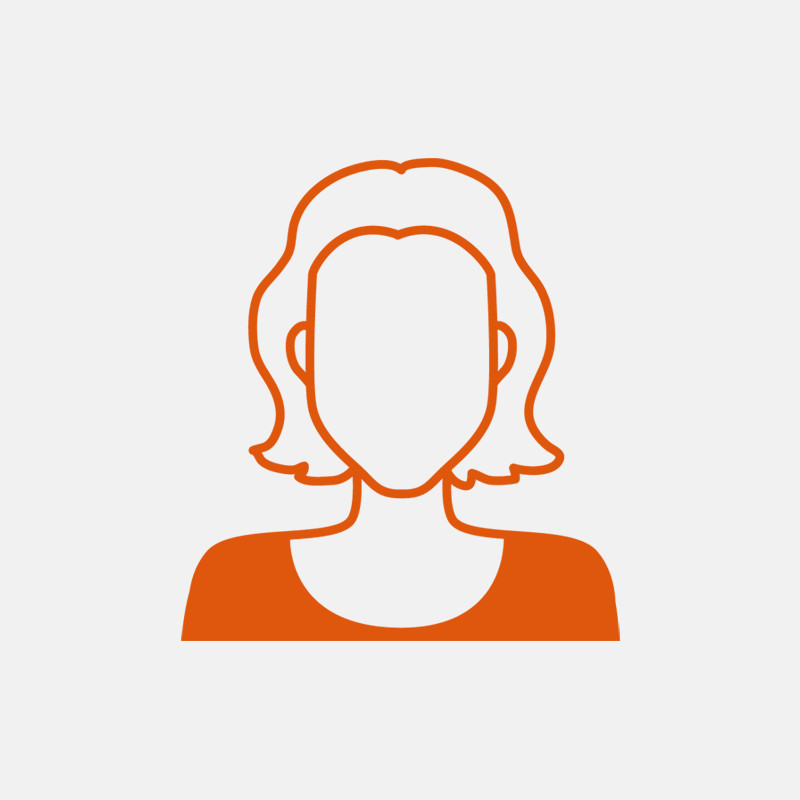 Are you looking for a flexible way to working?
We believe in a way of working whereby everyone is allowed to adapt their employment to suit their needs. Whether this means long-term employment, short spells, a combination of these, or a more detailed five-year career plan.
Work titles
The following positions are just some of the jobs we offer.