Call Centre
A better customer experience? Yes please!
A seamless customer experience is created by providing first-class customer service through multiple channels – right where your customer is. At Folka, you will find customer service professionals in a prompt and agile way.
In order to provide our customers with first-class customer service, we have started with ourselves. Folka's HR department takes care of the well-being of its employees at every step.
Personnel services
Our services
Are you looking for service advisors, appointment setters, or perhaps sales negotiators for a call centre? The work of call centre employees emphasises the number of customer contacts and thus the availability of service to customers and the quality of the customer service experience. It is important that employees genuinely enjoy helping customers and finding the right solution for them. Folka's HR team will help you find motivated and customer-service-oriented employees for call centre tasks to achieve an excellent level of service.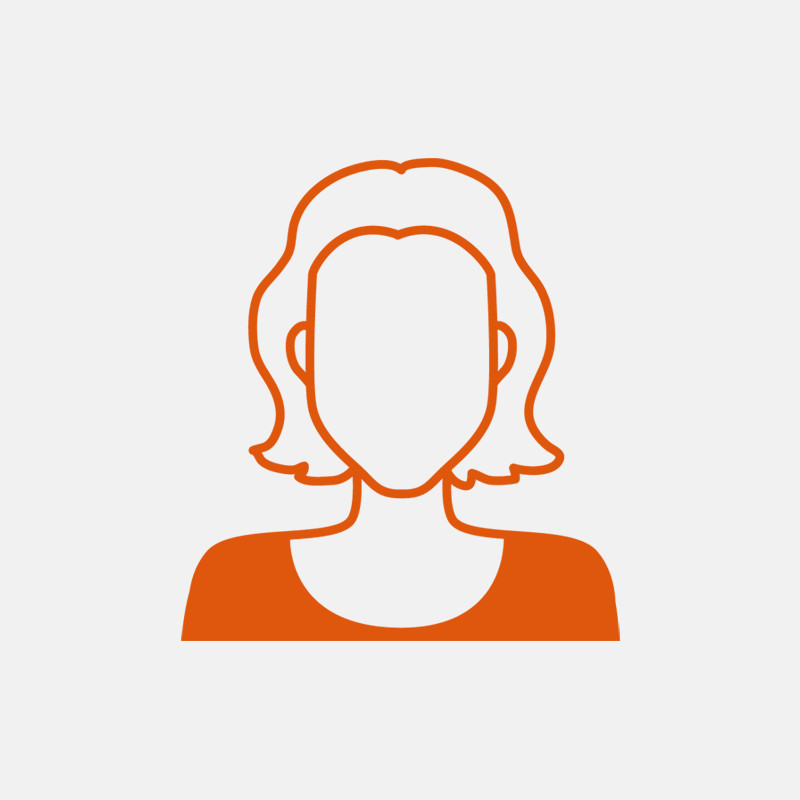 There's work to be done, but you're lacking an employee?
Folka is both the most versatile and the most agile HR partner in your working life. We are just one call or message away when you need high-quality personnel services or qualified workers even with a tight schedule or specific expertise. Together, we can make good things happen.
Available workers
We have found suitable employees for the following tasks: