Logistics
Are you looking for agility in logistics? Long-term employees or acute seasonal help? At Folka, you will find quality employees in the logistics industry ideally suited for a variety of tasks.
Wholesale and retail stores, transport companies, central warehouses and heavy industry – we use our comprehensive expertise of the logistics industry to tailor the right service for you.
Folka makes the day-to-day operation of logistics secure, flexible and agile.
Personnel services
Our services
In logistics, seasonal fluctuations and unexpected changes are commonplace. Timely resourcing and utilising foreign labour when necessary ensures the smooth flow of materials in rapidly changing situations. Our industry-focused recruitment team responds quickly to your needs and serves your requirements with transparency and quality at the heart of everything we do.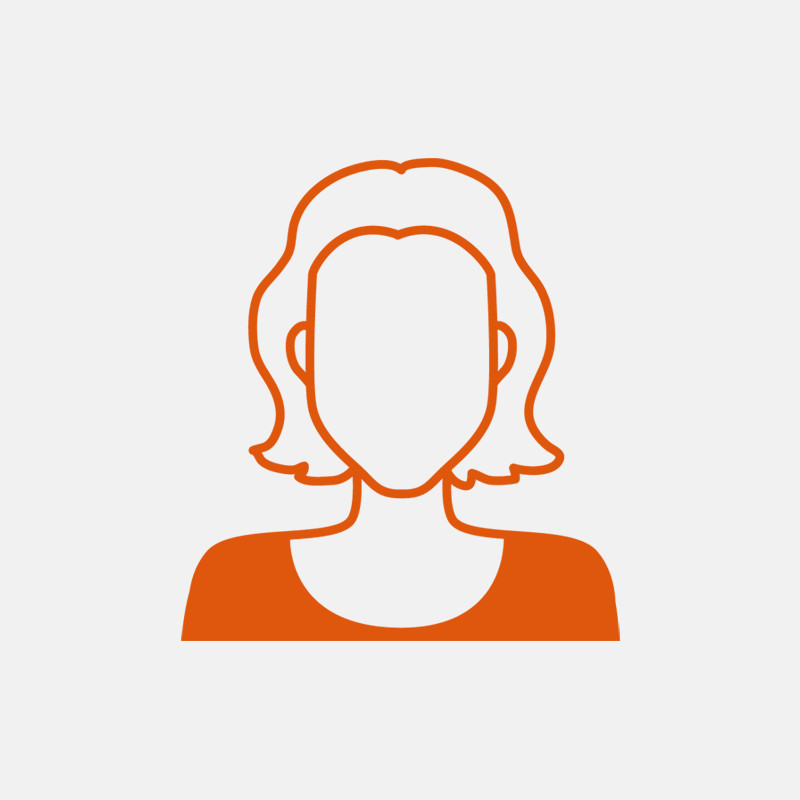 There's work to be done, but
you're
lacking an employee?
Folka is both the most versatile and the most agile HR partner in your working life. We are just one call or message away when you need high-quality personnel services or qualified workers even with a tight schedule or specific expertise. Together, we can make good things happen.
Available workers
We have found suitable employees for the following tasks: