Property management
We always ensure the optimal property management services from apartment buildings and row houses to small commercial properties and industrial halls. From Folka, you will find property management professionals to create a safe and comfortable environment for people to live, do business in and work.
We understand the everyday life of our customers and find the right solutions for your needs through staffing, outsourcing and direct recruitment. The safety, well-being and professional development of our employees are the keywords of our operation.
Personnel services
Our services
Hiring skilled property management professionals is even more challenging in a highly competitive workforce market. Folka's solid experience in recognising the professional skills of real estate service employees and serving customers are things that our customers value highly. This helps them gain a competitive advantage in their business.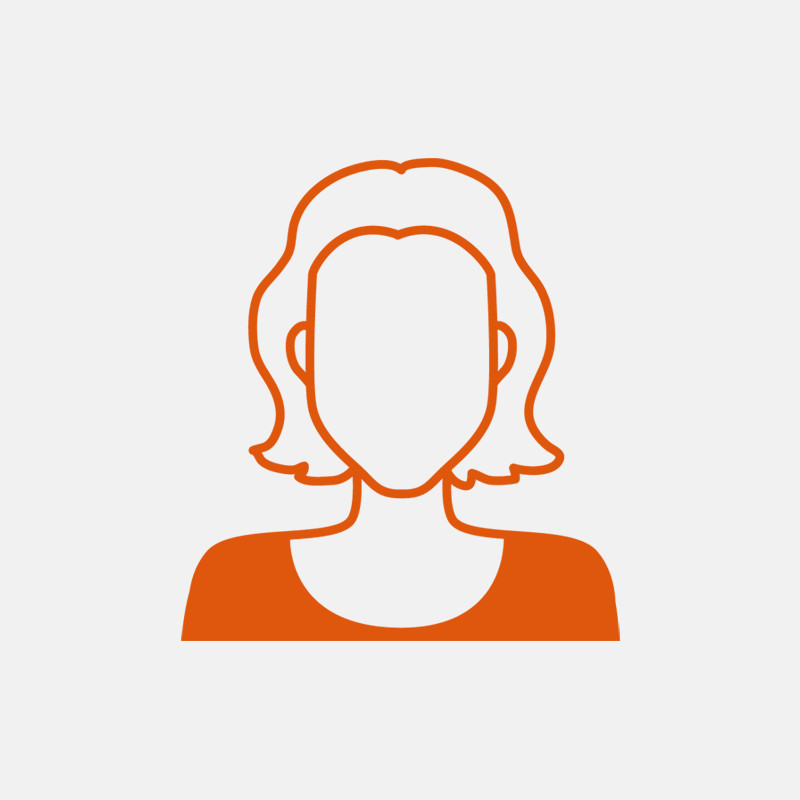 There's work to be done, but you're lacking an employee?
Folka is both the most versatile and the most agile HR partner in your working life. We are just one call or message away when you need high-quality personnel services or qualified workers even with a tight schedule or specific expertise. Together, we can make good things happen.
Available workers
We have found suitable employees for the following tasks: