Housing technology
From pipes to ventilation, from employees to management – Folka offers the most interesting jobs in building technology. Through Folka, you can find your first job in your field after graduation or take the next step in your career.
Whether you want a longer career or a shorter project, Folka will help you to find the right solution for your way of working. Folka's HR team works alongside you, ensuring high employee satisfaction and taking care of employer obligations and payroll.
In the field of building technology, professionalism is key. It is important that things are done properly the first time around. At Folka, we do things right from the outset, and with rental work, we offer you a job that is just right for you and suitable for your situation.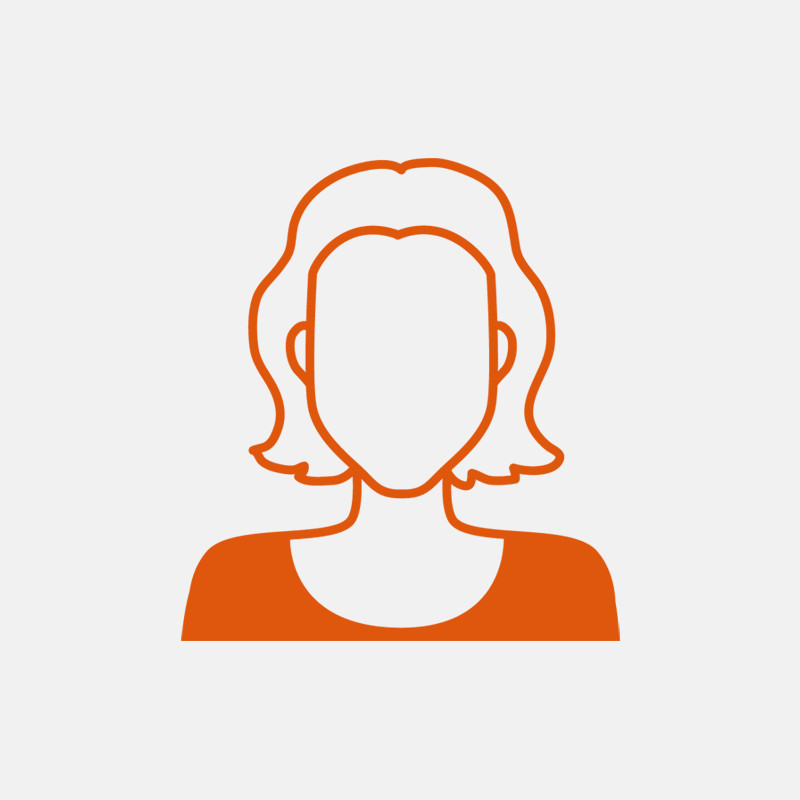 Are you looking for a flexible way to work?
We believe in a way of working whereby everyone is allowed to adapt their employment to suit their needs. Whether this means long-term employment, short spells, a combination of these, or a more detailed five-year career plan.
Work titles
The following positions are just some of the jobs we offer.