Office staff
Customer service representatives, assistants, financial experts and sales and marketing communications staff; all your office needs in one place – Folka.
Do you urgently need skilled personnel in your office to fill a staffing gap or new positions? Folka is your reliable partner in finding and developing staff for your office, and we respond to every urgent requirement in an agile way.
When there is a need to find the best possible expert, we bring professionalism, fluency and vision to the table, along with our extensive network. We understand many different corporate cultures, work environments and businesses so we can meet your specific needs.
Personnel services
Our services
Are you looking for a skilled employee for a variety of office and/or financial management tasks? With us, you will find skilled experts for a wide range of office and financial management tasks. Whether you are looking for an office assistant or a chief accountant, we make sure we find the right person for your work environment and team who can manage the most common office programs. We map out exactly what kind of expertise and workflow you need in order to optimise the smoothness of the processes, and we flexibly tailor the recruitment process to suit your requirements. We ensure a high-quality applicant experience and a successful recruitment process with our solid recruitment knowhow.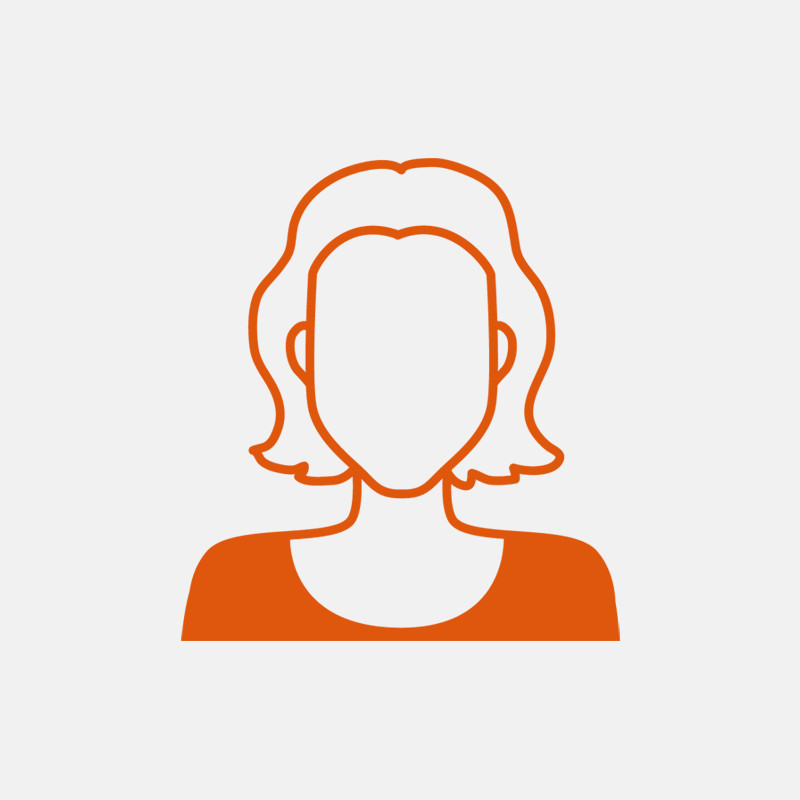 There's work to be done, but you're lacking an employee?
Folka is both the most versatile and the most agile HR partner in your working life. We are just one call or message away when you need high-quality personnel services or qualified workers even with a tight schedule or specific expertise. Together, we can make good things happen.
Available workers
We have found suitable employees for the following tasks: